Calling all HubSpot lovers! Join ThoughtSpot, Fivetran, and HubSpot as we unlock the true value of your CRM platform data and deliver delightful customer experiences at scale using the combined power of three best-of-breed technologies.
You'll learn how Fivetran seamlessly and securely loads marketing, sales, or service data from HubSpot into the Cloud to create a single source of truth, and then see how anyone can use ThoughtSpot to uncover instant, personalized insights that allow you to react quickly and keep your flywheel humming.
This webinar is perfect for anyone looking to:
Harness the full power of HubSpot to deliver personalized experiences at scale
Move beyond complicated and messy data pipelines
Get live, granular insights on your CRM data and more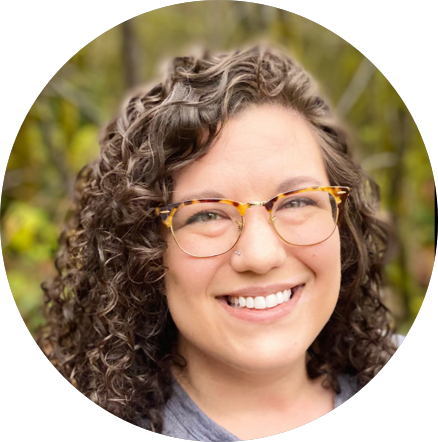 Natalie Waller
Product
Marketing Manager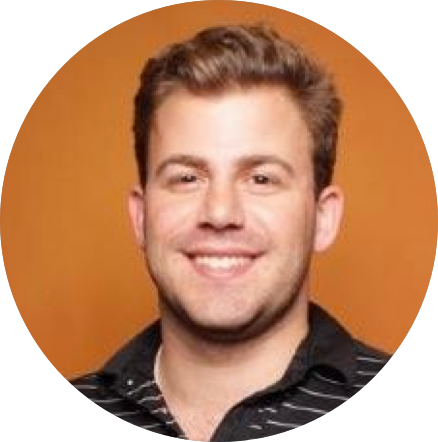 Greg Karelitz
Director
Platform Partnerships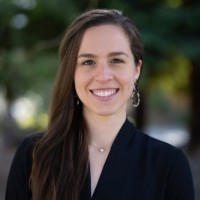 Maggie O'Neill
Senior Product
Marketing Manager

I am having goosebumps! This is absolutely incredible.

Stephanie McSwiney, VP Sales EMEA