Learn from Haggar's real-world deployment how teams can get insights into their data on the go with ThoughtSpot Mobile.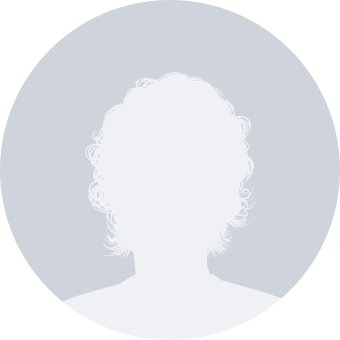 Karen Rambo
VP Retail Marketing, Haggar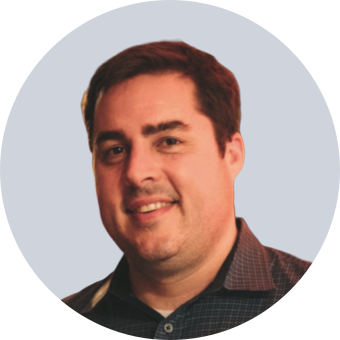 Dave Eyler
Director of Product Management, ThoughtSpot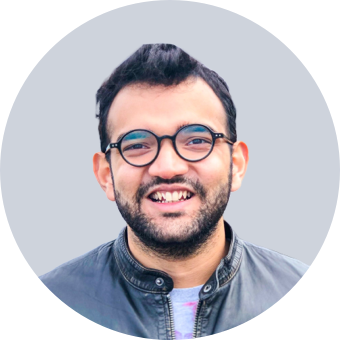 Vikas Gautam
Product Management, ThoughtSpot
In our connected world and global economy, work doesn't end when you step out of the office. You need access to data and analytics wherever you make decisions. Learn how the latest enhancements in ThoughtSpot Mobile make it as easy to stay connected to your business as your personal life so you can know sooner and move faster with insights in the palm of your hand.
Watch this session to learn:
How ThoughtSpot's mobile app works

What's possible with AI on mobile

How you can get insights on the go