Supply chain and logistics operations can be a company's biggest source of financial risk, or competitive advantage - the difference is in the data and analytics.
The challenge is reconciling external supplier, tariff, shipping data and information with internal data and then trying to deliver key information to a variety of business users spread across teams and different GEOs.
Join data leaders from Avnet, Microsoft and ThoughtSpot to hear how to overcome these challenges, and:
Manage disparate data sources from acquisitions to deliver a unified data view
Deliver hyper-personalized insights at global scale
Maintain a single source of truth for data and insights
How to modernize your data and analytics stack for the cloud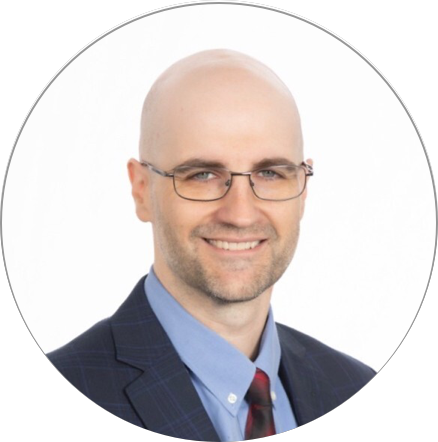 Aaron Teets
Senior Director,
Enterprise Analytics



Matthew Smith
CDO
West Enterprise Operating Unit



Nate Weaver
Director,
Product Marketing
ThoughtSpot provides business users a capability which will greatly complement the power and richness of data that can be hosted in the Azure Synapse platform.

Donald Farmer, principal of TreeHive Strategy