Change management is key to business success but it is difficult for every organization. Learn how Fannie Mae and Kforce are transforming analytics strategies in the age of self-service.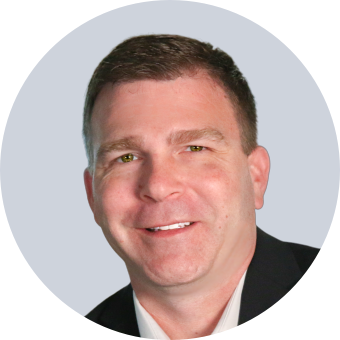 Kevin Davis
VP of Analytics & Architecture, Kforce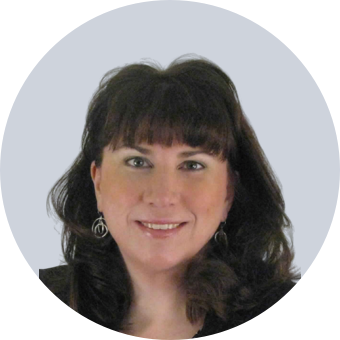 Theresa Marvin
Team Lead & Sr. BI Solutions Engineer, Fannie Mae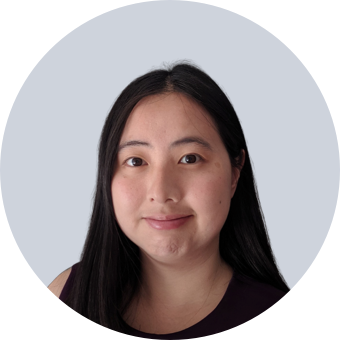 Mei Yu Chen
Solutions Engineer, Business Intelligence Center of Excellence, Fannie Mae
Organizations can't simply expect rapid adoption of new technologies unless there is a change in the mindset of the user population. Learn how ThoughtSpot customers tackled change management head-on by adapting to the needs of their business users and business objectives, including launching a Center of Excellence to create a more data-driven organization.
This session discusses:
The analytics challenges that require change management for improvement

Essential steps for successful change management practices

How to build an effective Business Intelligence Center of Excellence