Today, many organizations are coming to the realization that their current data and analytics environment does not meet their business needs, including managing and analyzing massive amounts of diverse data to gain a competitive advantage. Their on-premises data warehouse, traditional ETL tools, and desktop BI are not sufficient to govern and utilize newer data types, volume, and frequency, let alone the growing needs of non-technical users.
At TDWI, we see companies moving all parts of their analytics infrastructure—from traditional on-premises data warehouses to desktop analytics tools—to a cloud architecture. The pillars of a modern data and analytics stack include the cloud data platform, modern data pipeline tools, and a modern cloud analytics platform. The modern analytics platform often utilizes augmented technology such as natural language query to deliver real-time insights specifically for business users. All of these components are tightly integrated.
Join TDWI's VP of Research, Fern Halper, as she hosts a lively panel discussion with team members from Fivetran, Snowflake, and ThoughtSpot on the topic of the truly modern data and analytics cloud stack.
Discussion areas include:
What a cloud-first strategy means for a modern data and analytics stack
Analytics in hyperscalable environments
The value of granular insights from the modern stack
Augmentation and automation in the modern analytics stack
Modern data pipeline services
Finally getting your business users to self-serve
And more!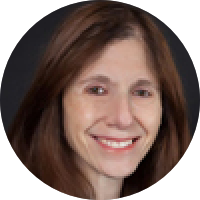 Fern Halper
VP Senior Research Director for
Advanced Analytics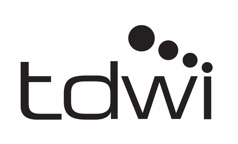 Jena Donlin
Sr Product
Marketing Manager




Dayna Shoemaker
Sr Product
Marketing Manager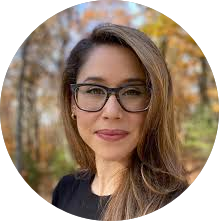 Lisa Aguilar
Director Product Marketing,
GTM