First-hand insights from leaders at the FBI, Department of Defense, and Industry
The most effective IT modernization strategies are driven by a strong data management strategy. To adopt a "data-first" approach, government needs a strong foundation. Join us to hear from Industry leaders as they share how agencies are implementing the Federal Data Strategy and driving innovation.
In this webinar you will learn:
The driving factors behind the DoD developing a formal data strategy

Changes in the analytics landscape, including a focus on AI and Machine Learning, and how it allows Agencies to be more efficient

How the DoD and FBI have succeeded in bringing new technologies in to help enable data sharing across the agencies to advance their missions
Please note Chatham House rules apply.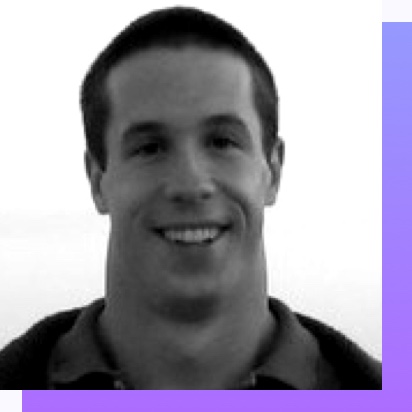 Mike Marino
Chief of HR Analytics and IT Systems
FBI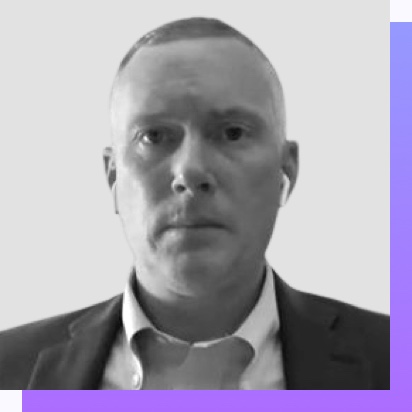 Dave Spirk
Chief Data Officer
DoD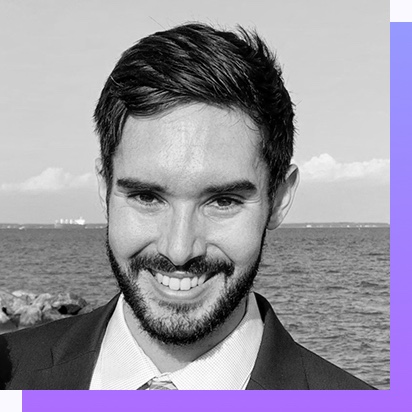 JP Krieger
Technical Lead
Datastrong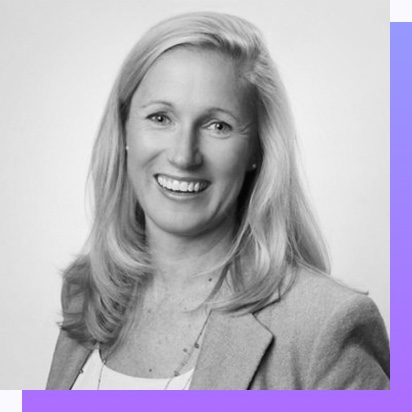 Monica McEwens
Vice President Public Sector