Wondering whether to upgrade to the latest version of ThoughtSpot? Watch this roadmap session to learn about enhancements and new features in ThoughtSpot 6.0 and beyond.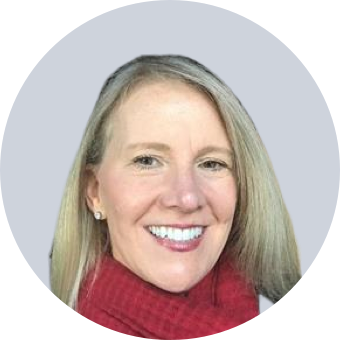 Ingrid Ramsey-Plock
VP, Wealth Management Sales Analytics / Strategy, Bank of the West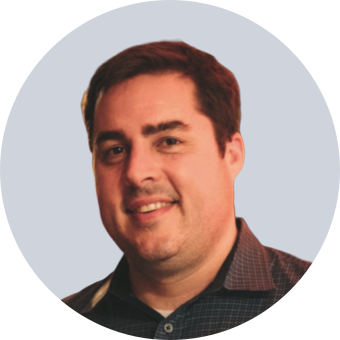 Dave Eyler
Director of Product Management, ThoughtSpot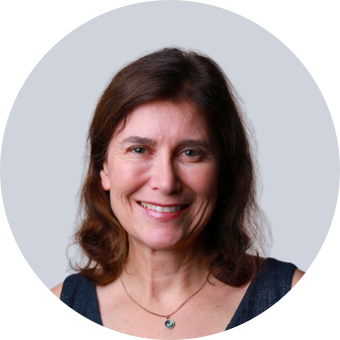 Margie Roginski
Senior Manager, Product Management, ThoughtSpot
Join Bank of the West and ThoughtSpot leaders to learn more about the ThoughtSpot roadmap and what's new in 6.0.
You'll get a deep dive on:
Chart Configuration 2.0

Pinboard layout and filtering

New user onboarding

Answer Explorer