Your analytics mission control center
Join us for an in-depth look at our brand new data workspace. Whether you're modeling data using SQL, integrating your dbt models, or launching new analytic use cases with ThoughtSpot Blocks and TML, the data workspace has everything you need to fundamentally change the way you work with data.
We'll show you how the new data workspace lets you:
Connect to and run live queries in your favorite cloud data platform
Model your data using our new SQL editor or leverage your existing dbt models
Operationalize insights by sending data to third party apps like HubSpot, Slack, or Google Sheets
Launch new analytics use cases and data apps in record time
And that's not all. You'll also get a virtual tour of other high-impact features in the Modern Analytics Cloud to help you do more with your data.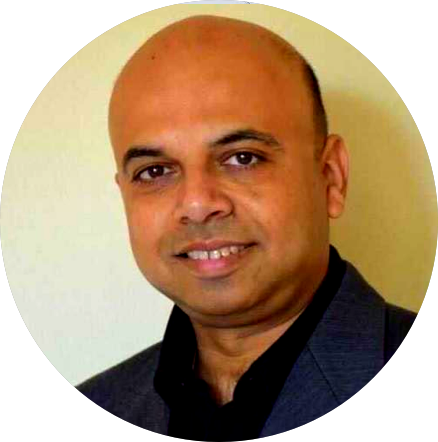 Alok Shivpuri
Sr. Director
Product Management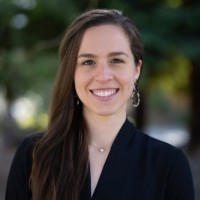 Maggie O'Neill
Sr. Product
Marketing Manager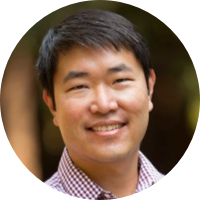 Andrew Yeung
Sr. Director
Product Marketing