Data and information chiefs from DRC, Honeywell, and AIG discuss the challenges and impact of digital transformation on businesses.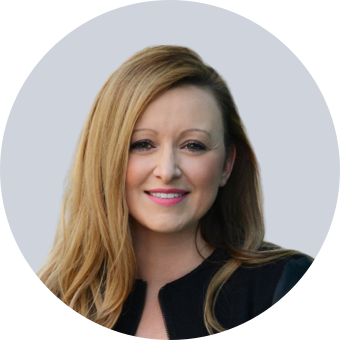 Audrey Tregaskes
Business Advisor, ThoughtSpot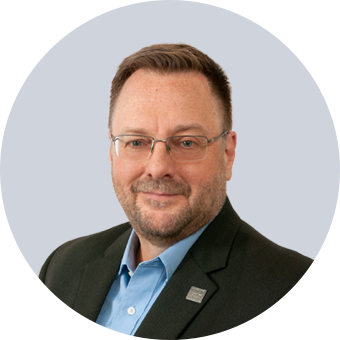 John Bandy
CIO, DRC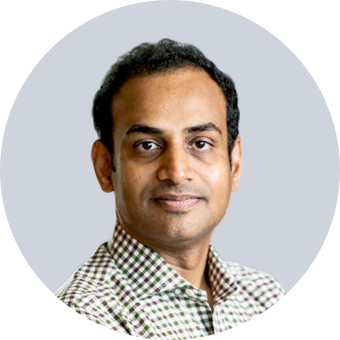 Sathish Muthukrishnan
CDIO & CTO, Honeywell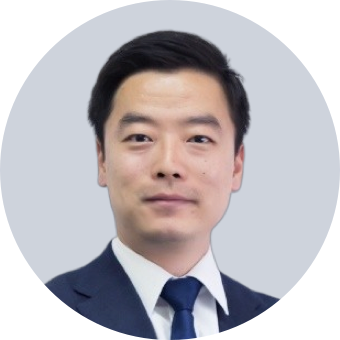 Bill Zhang
Head of SME Segment & Chief Data & Analytics Officer in Japan, AIG
As disruptive technologies such as cloud, AI, automation, IoT, and blockchain become more pervasive, digital transformation is impacting every industry. In this session, data leaders share their keys to successful digital transformation including how to align organizations around new analytics technologies, embrace digital transformation while defending against digital-native competition, and increase data access and fluency across your organization.
Watch this panel to learn about:
The changes that are driving businesses to adopt digital transformation strategies

Which new technologies are gaining the most traction and are worth the most investment

Key success factors for companies digitally transforming

Struggles organizations face with digital transformation and how to overcome those challenges