An inside look into how businesses are realizing ROI with the modern data stack
Everywhere you look someone is talking about the modern data stack. But how do you make the case for it internally? Quantifying the business value of your data stack can be a difficult undertaking, especially if the systems and processes in question have been in place for decades.
Today, the modern data stack is transforming the way businesses operate, compete, and deliver best-in-class experiences. But what's that worth? We commissioned a study from Forrester Consulting to find out. Join our guest speakers from Forrester, ThoughtSpot, Matillion, and Snowflake to get real about the modern data stack and the value it can provide.
Watch this webinar to learn:
The quantifiable benefits of the modern data stack
The common mistakes made
The change management needed
Lessons learned from early adopters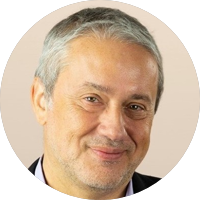 Boris Evelson
Vice President and Principal Analyst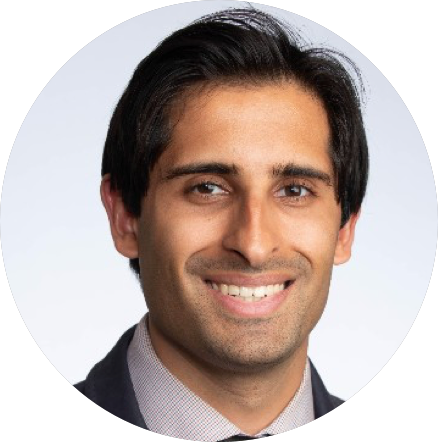 Rishabh Dua
TEI Consultant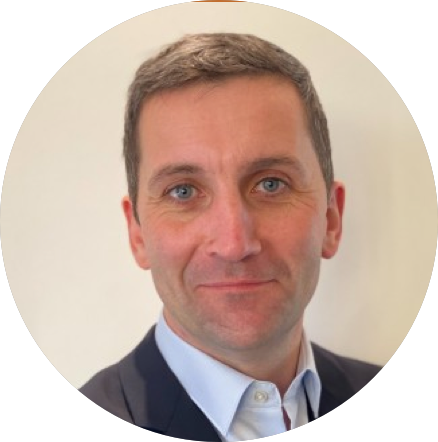 Ciaran Dynes
Chief Product Officer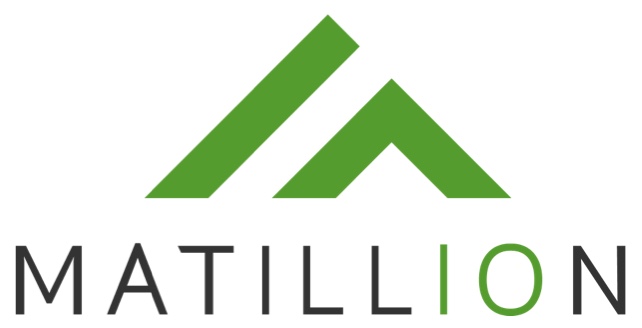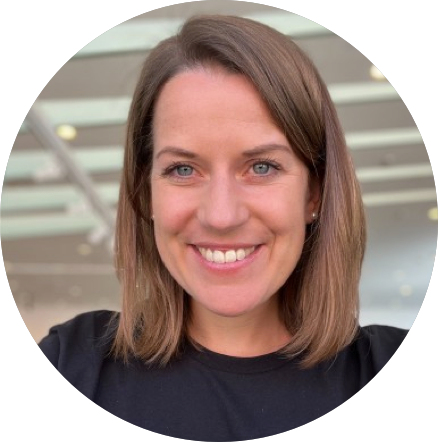 Eva Murray
Lead Evangelist EMEA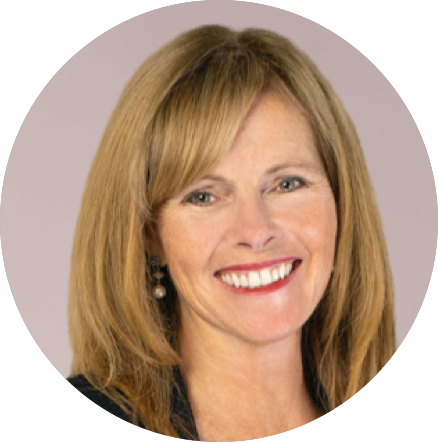 Cindi Howson
Chief Data Strategy Officer