Learn from executives at Vanguard, ThoughtSpot, and AWS how Organizations across a variety of industries are moving their analytics environments to the cloud.
Allen-Michael Grobelny
Startup Partner Solutions Architect, AWS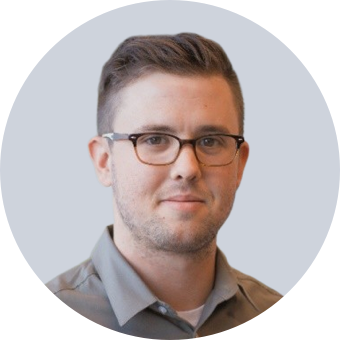 Chaz Bademan
Financial Advisor Services Technology Specialist, Vanguard
Watch this session to learn tips and tricks based on Vanguard's deployment of ThoughtSpot on AWS. Speakers discussed Vanguard's architecture, best practices for agile deployments, the benefits of automation, and the value they have discovered with ThoughtSpot, particularly when it comes to performance, cost reduction, and enabling their business to manage data loads independently.
You'll learn about:
Cloud deployment best practices

Enabling business teams

Key success factors for companies digitally transforming

Managing costs in the cloud, even at scale