Replace static dashboards with a modern and intuitive search experience that keeps users coming back for more.
Data apps that deliver superior user engagement and business value do analytics differently. They take a user-first approach and know how to deliver real-time, context-relevant insights - not just to internal employees - but outside of their organisations, as well.
Learn how ThoughtSpot Everywhere is helping companies like Ledger Bennett natively integrate with their automated data pipelines and cloud platforms to deliver a blazing-fast and instantly available Search experience across all the data that business users love.
This webinar explores how to:
Differentiate your data app with an interactive data experience
Enable actions on insights to unlock value
Get full development control and flexibility
And how Ledger Bennett is building a one stop shop for marketing teams with ThoughtSpot Everywhere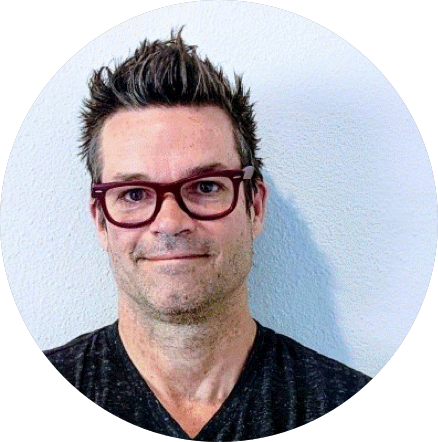 Chris Mann
Vice President
Product Strategy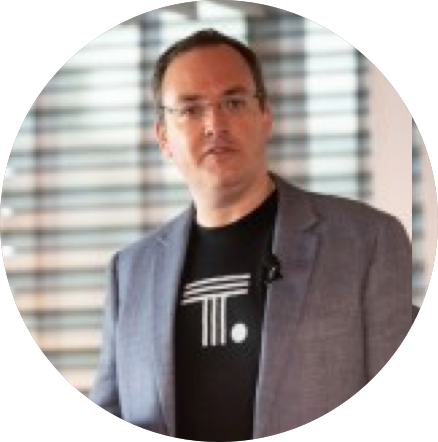 James Belsey
Director, Systems
Engineering, APJ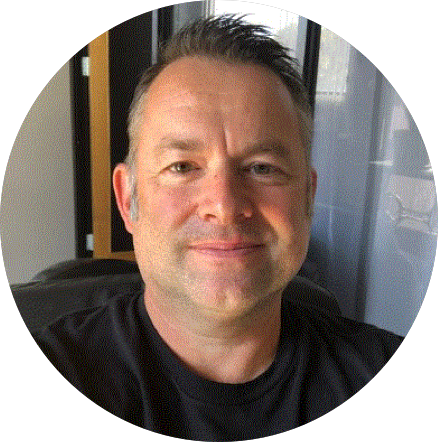 Bryce Turner
Head of APJ


When you're looking at total cost of a data app development team, time to market, and speed to revenue growth, the business case for ThoughtSpot is substantial.

Chris Mann, VP Product Strategy