In this session, ThoughtSpot's Cindi Howson sits down with data leaders from Carnegie Mellon University, St. Jude, Data Robot, and CancerLinQ to explore how data and analytics are revolutionizing the nonprofit world.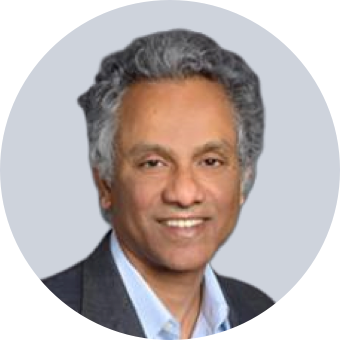 Anil Nair
CTO, CancerLinQ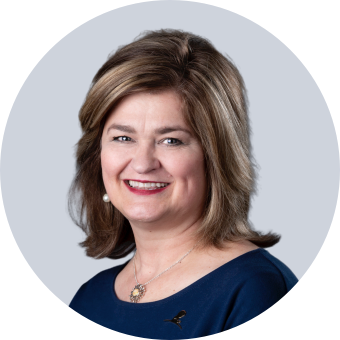 Chris Kennedy Thompson
Sr. Director, Business Information and Campaign Management, St. Jude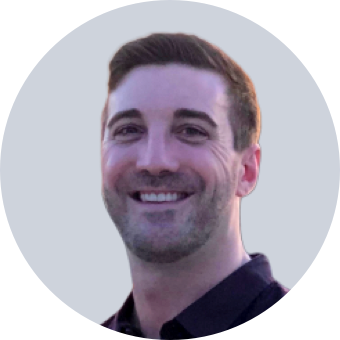 Chandler McCann
Data Science Practice Lead, DataRobot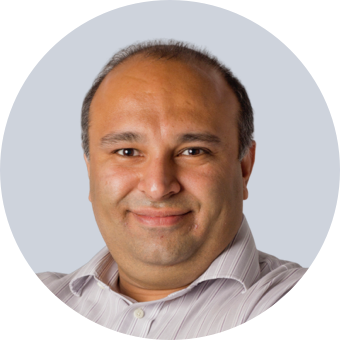 Dr. Rayid Ghani
Distinguished Career Professional, Carnegie Mellon University
Data for Good is a growing movement in which organizations cross traditional boundaries to share data, technology, and expertise to make the world a better place. Watch this session to hear ThoughtSpot customers CancerLinQ and St. Jude discuss their Data for Good initiatives in cancer research, and DataRobot explain how they are using Data for Good to improve access to clean water in rural African communities.
Watch this panel to learn:
How analytics insights are empowering nonprofits to drive more donations

About the journey of nonprofits to become more data-driven when working with unskilled data users

The challenges of being data-driven in industries where data privacy is key

What makes Data for Good initiatives succeed or fail