Modernize the way you work with data with Amazon Redshift
Your organization is sitting on billions of rows of underutilized or completely unused data. Yet, only a small fraction of this invaluable asset is available for analysis and getting used, and it's only getting worse.
57% of all data leaders admit that their data is growing faster than their organizations' ability to keep up.
In order to thrive in the new digital landscape, you need real-time insights to take real-time actions built on solutions that are going to bring all of your data into the light.
Join industry leaders from Amazon and ThoughtSpot and hear best practices for:
Rapidly bringing net new data sources to light
Refactoring data to insight pipelines to handle modern data volumes
Harnessing streaming data and putting it into action
Eliminating operational overhead maintenance and tasks
It's up to you to find a better way to thrive in the new digital landscape, it's time to modernize the way you work.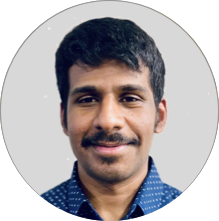 Antony Prasad Thevaraj
Solutions Architect
Data & Analytics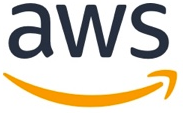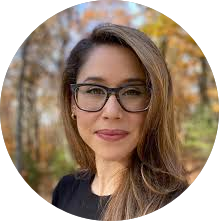 Lisa Aguilar
Director Product Marketing,
GTM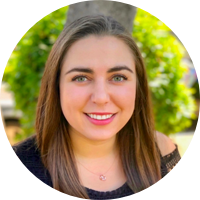 Vika Mlonchina
Senior Product Marketing Manager

ThoughtSpot was easy to set up on AWS, without having to procure, install and maintain physical servers. Our BI Team and Marketing stakeholders can now answer their own questions from billions of rows of customer data and maximize customer lifetime value.

- Grace Epperson, Chief Analytics Officer