Create engaging analytics experiences for your customers
Cloud analytics is revolutionizing how businesses are using data-driven insights to adapt quickly to market changes. By embedding analytics everywhere and anywhere, you can deliver that seamless analytics experience that your customers crave.
ThoughtSpot Everywhere lets you easily embed Search & AI-driven analytics right into your app - in the cloud, giving your customers a new way to easily get answers to their data questions. The advantages are numerous.
Join ThoughtSpot's Senior Director of Product Management, Dave Eyler, and featured speaker, Forrester Research Vice President and Principal Analyst, Boris Evelson, as we explore the evolution and the future of embedded analytics. Brent Francom, Assistant Vice President at Verisk Xactware, will share his insights on using embedded search to drive higher user engagement and ultimately, business value.
This session will explore:
Latest technology trends in embedded analytics
Creating engaging analytics experiences for your customers
The value of going beyond the dashboard with embedded search on your cloud data
You will also hear from ThoughtSpot on how to go from search to action in seconds with ThoughtSpot Everywhere.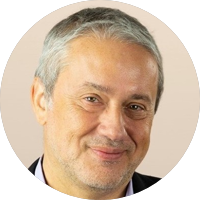 Boris Evelson
Vice President and
Principal Analyst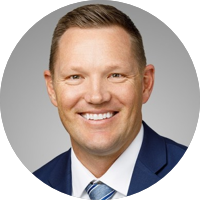 Brent Francom
Assistant Vice President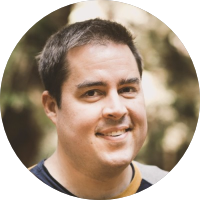 Dave Eyler
Sr. Director, Product Management

We chose ThoughtSpot because of its performance and search, interactive visualization, the end user experience, and flexible APIs which we can customize into our own platforms

Ritesh Ramesh, CTO, Hayes