Learn how Cisco uses ThoughtSpot Embrace to search and analyze data directly in their Snowflake cloud data warehouse.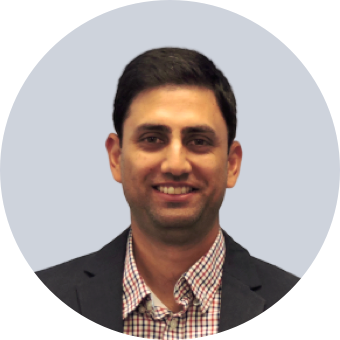 Harsha Kapre
Product Management, Partner Ecosystem, Snowflake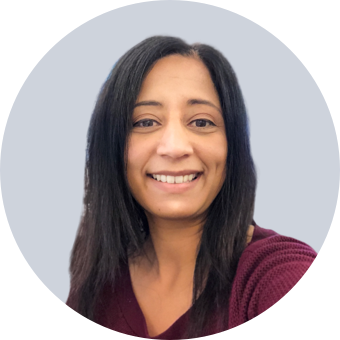 Priya Mysore
BI/Analytics Program Manager, Cisco
ThoughtSpot Embrace is a new way to run search and AI-driven analytics directly against existing databases without moving any data or the need for data modeling typically required by traditional analytics tools. Watch this session to see a live demo of Embrace on Snowflake.
You'll learn about:
Real-world best practices for cloud-based analytics

The ease of search for in-database analytics

Deploying search & AI-driven analytics on top of Snowflake