Learn how organizations are increasing application stickiness to unlock new revenue streams.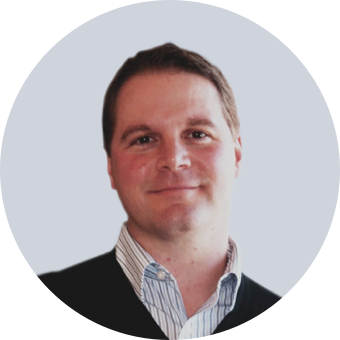 Pat Deshler
VP, Technology Product Delivery, DRC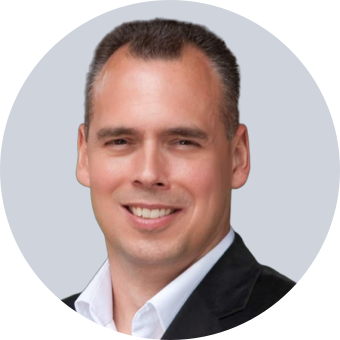 Scott Masson
CTO, Theia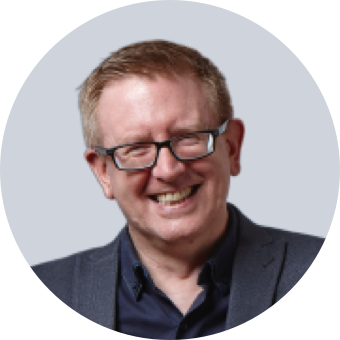 Darren Williams
Head of MI and Data, Clarity
Across industries, organizations are using embedded search and AI to supercharge their BI and unlock unprecedented value from data for their customers. Watch this session to see the latest advancements in AI-driven BI, and hear how industry leaders are creating new revenue streams with embedded search and AI.
This session explores:
How businesses are transforming their customer experience with embedded analytics

How ThoughtSpot customers and partners are becoming market leaders by embedding self-service analytics into their customer-facing properties