You've invested in moving your data strategy forward, but your cloud data warehouse is just the beginning. What good is digital transformation if you can't get insights into the hands of the people who can act on them? With ThoughtSpot One, unleash the true power of your cloud data warehouse by making insights infinitely more accessible with a consumer-like search experience.
And because you know that successful innovation requires more than just the right tools to get the job done, we'll show you how to build a vibrant data ecosystem and cultivate a data-fluent culture.
Join us to learn:
Secrets to scaling adoption across your entire organization

Best practices to administer and manage a large number of global users

How to balance uncertainty, real resource constraints, and competing needs

What industry leaders are saying about how to crack the data culture code and lead a workforce that feels empowered to succeed
ThoughtSpot One is your cloud data warehouse's perfect analytics partner.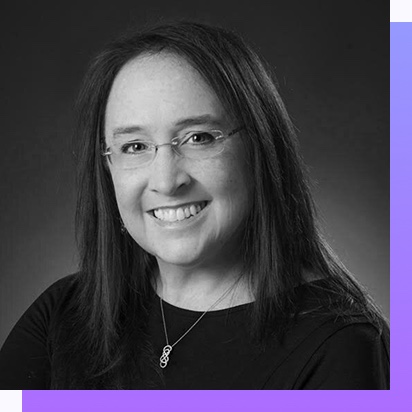 Valerie Logan
CEO & Founder
The Data Lodge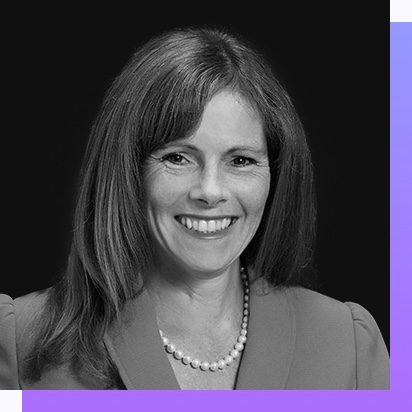 Cindi Howson
Chief Data Strategy Officer
ThoughtSpot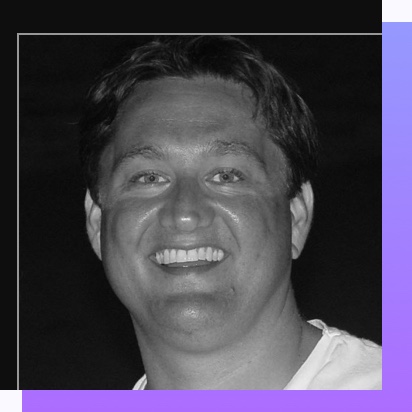 Kendrick Heath
Director Solutions
Engineers and Architects
ThoughtSpot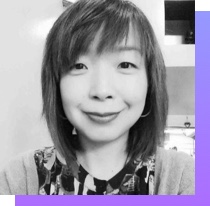 Sheryl Zhang
Senior Director of
Product Management
ThoughtSpot