Whether a casual Premier League fan or an avid fantasy football devotee, search and AI-driven analytics are an incredibly simple and powerful way to analyze the world of Premier League football.
Join ThoughtSpot, Snowflake, DataRobot and PumpJack Dataworks for a can't-miss webinar on football, analytics, and AI — a combination you never knew could be so good! Together, we'll show you how to:
Get granular with data and stats like player behavior, offensive effectiveness, clean sheets, and more
Surface predictions about player performance for each position with search
Create AI models to inform your player substitutions and transfers
See how these powerful solutions work together and how they can be used to enhance your everyday approach to AI and analytics.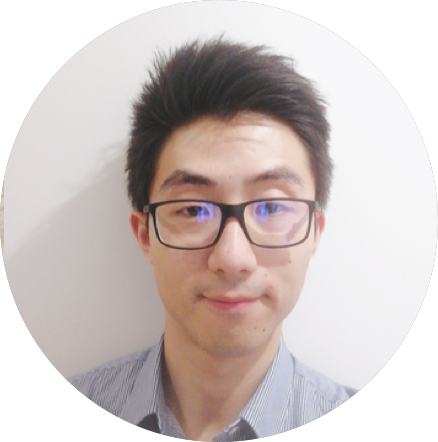 Jay Zheng
Data Scientist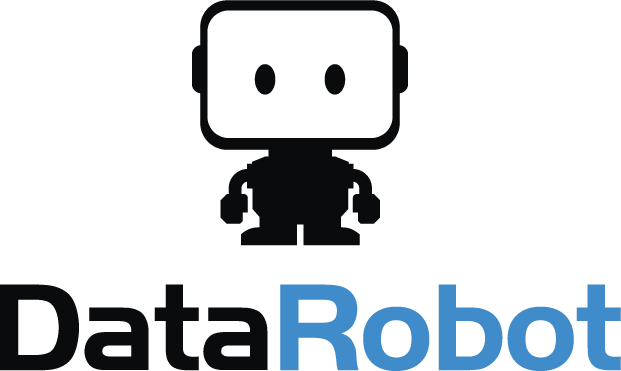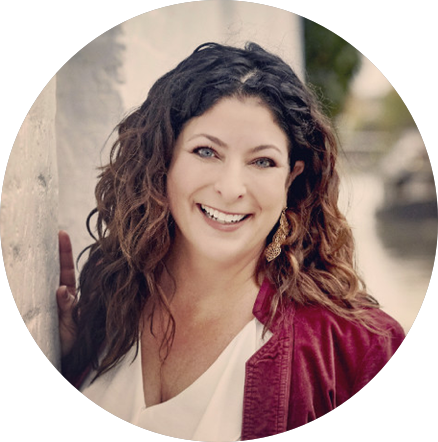 Christina Leo
Senior Partner Sales Engineer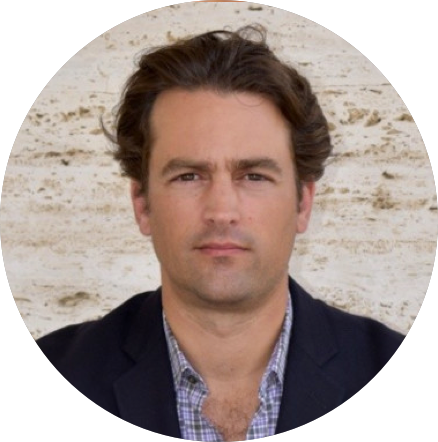 Nick Goggans
Founder and CEO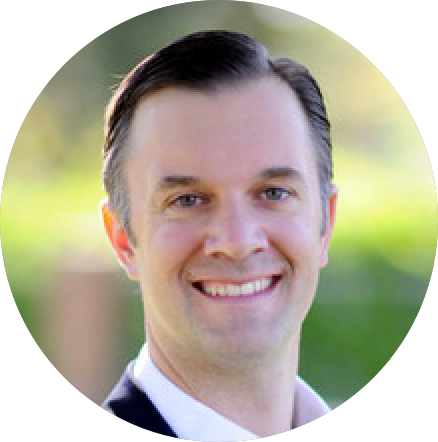 Devin McPherson
Customer Success