Modern businesses need a new kind of data leader.
With businesses demanding more data and insights than ever to lock in customer loyalty and win in a digital world, Chief Data & Analytics Officers (CDAOs) play a pivotal role in laying a foundation for success. Key to this is aligning data strategy to business strategy, creating a data fluent culture, building the right data and analytics capabilities across the organization, and proving your value.
In this webinar, ThoughtSpot Chief Data Strategy Officer, Cindi Howson and NewVantage Partners Founder and CEO, Randy Bean will lead an interactive discussion with seasoned industry experts to understand how modern data and analytics pros are navigating the current landscape, laying foundations for success in data and analytics, and future-proofing their businesses.
View this webinar to learn best practices for:
Scaling a data-driven culture and making it stick
How to use ThoughtSpot's developer playground
Earning and keeping your seat at the C-suite table
Developing strategies on data ethics and privacy
Proving the value of your data and analytics investments
Randy Bean
CEO, Founder & Author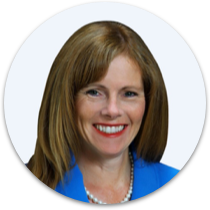 Cindi Howson
Chief Data Strategy Officer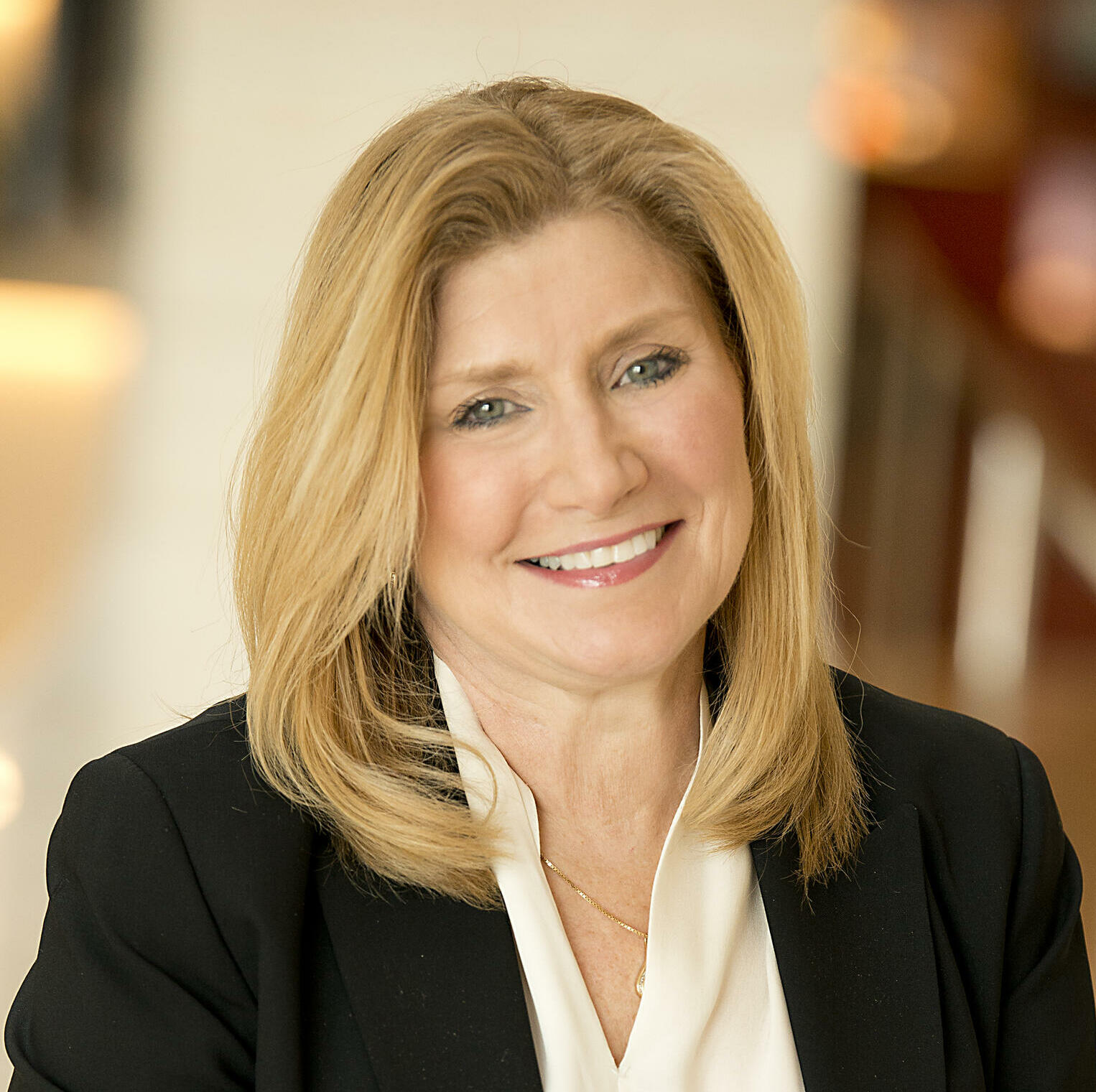 JoAnn Stonier
Chief Data Officer
Mastercard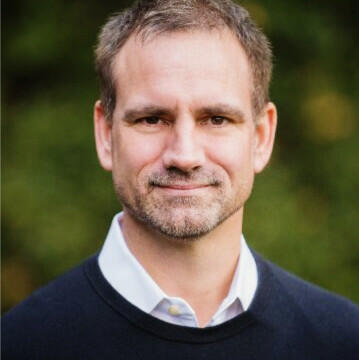 Eric Colson
Former Chief Algorithms Officer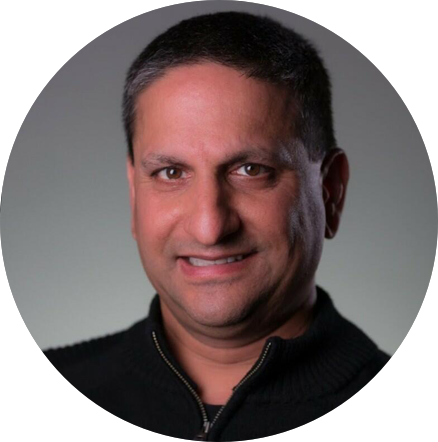 Ajai Sehgal
Chief Data Officer