For all data consumers to get valuable and actionable insights, they need their analytics to be self-service and interactive. With ThoughtSpot Everywhere, you can say goodbye to the frustrations of static dashboards and say hello to interactive insights, embedded right in your app.
This session explores ThoughtSpot's approach to embedded analytics, how to provide the best experience for both product builders and their customers, and explores new features including embeddable Liveboards, new APIs and SDK, and the REST API Playground.
You'll hear from Snowflake Developer Relations expert, Daniel Myers, on how to get the most value from your data with in-app analytics Then, Harri Director of Analytics, Matt Lukowski, and Strategic Analytics Advisor, Mike Shipley, will give an inside look into how they are transforming workforce management technology for the service industry with embedded analytics that bring customers value, delight developers, and help scale their business.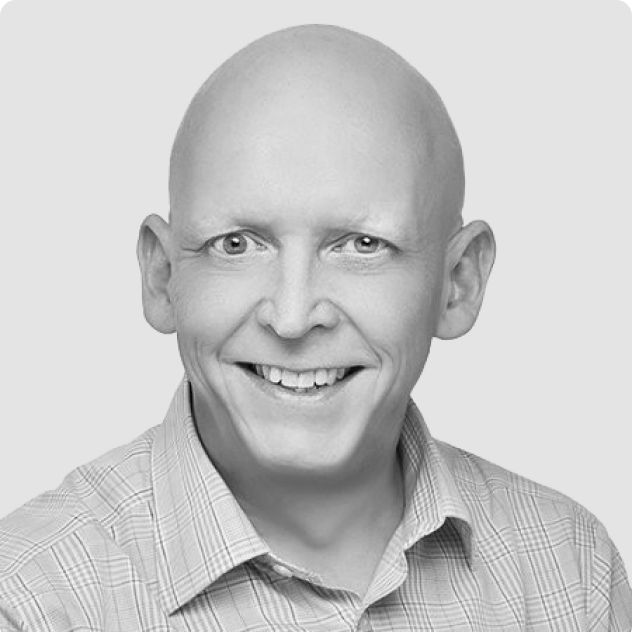 Mike Shipley
Strategic Analytics Advisor
Harri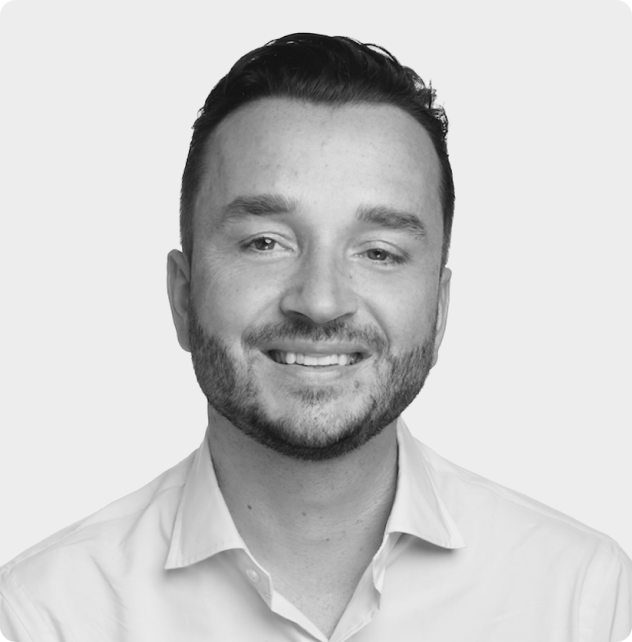 Matt Lukowski
Director of Analytics
Harri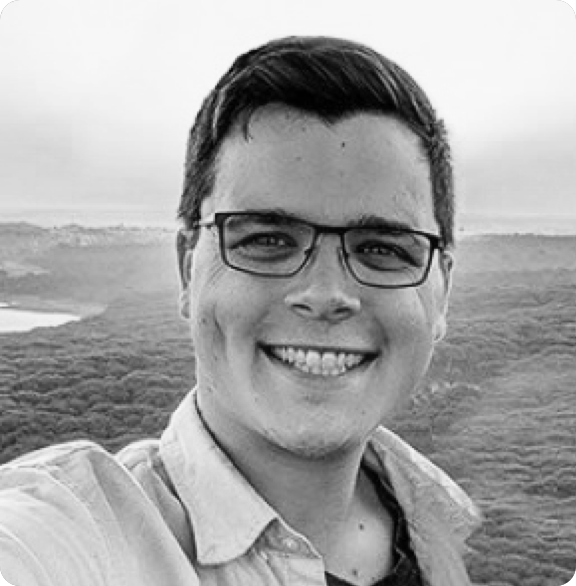 Daniel Myers
Developer Relations
Snowflake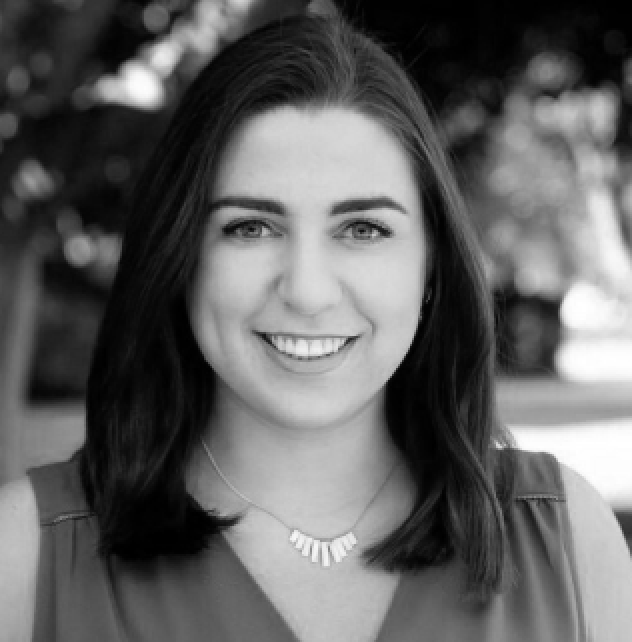 Vika Smilansky
Product Marketing Director
ThoughtSpot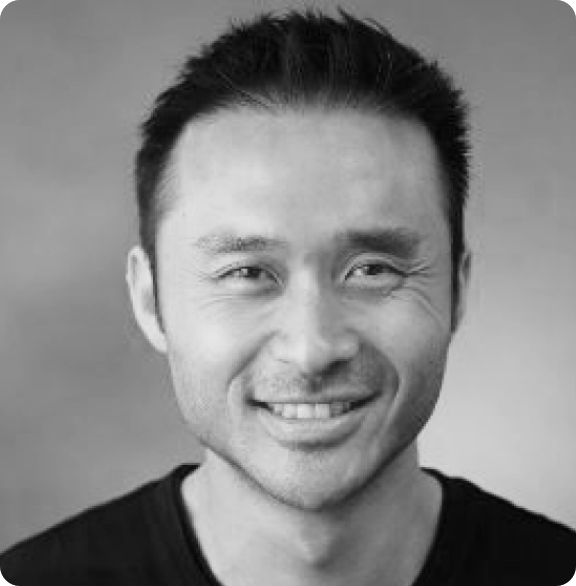 Victor Chang
VP, ThoughtSpot Everywhere & Corporate Development
ThoughtSpot