Hear from ThoughtSpot Chief Data Analytics Officer Cindi Howson and Starburst
Co-founder and CEO Justin Borgman as they discuss the rise of the Data Mesh movement and what it means for your organization. Data Mesh not only acknowledges that data is inherently decentralized, it embraces that fact.
In this talk, Cindi will break down the history of different technologies and why a Data Mesh is so valuable to an organization. Justin will demystify Data Mesh and share concrete ways to begin your journey. You'll learn how you can achieve quick wins and solve real pain along the way, while building towards a complete data mesh vision over time.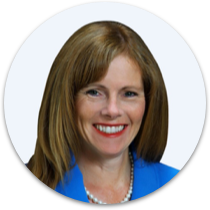 Cindi Howson
Chief Data Strategy Officer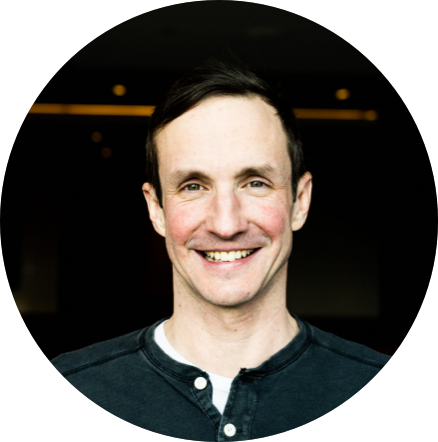 Justin Borgman
Chairman & CEO