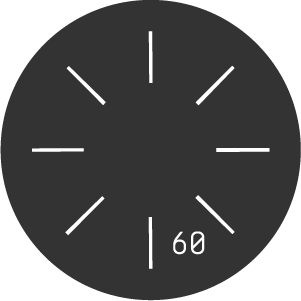 Quick start
Connect to your cloud data warehouse within minutes.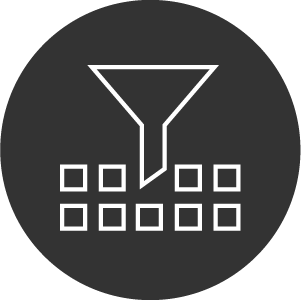 Instant value
Empower users across your organization to ask data questions using natural language search—no training required.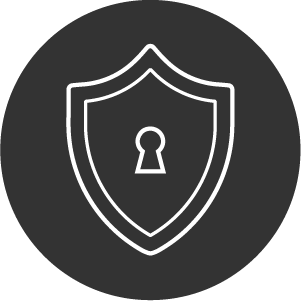 Deeper insights
Limitlessly drill down into data visualizations to discover the granular insights that unlock business value.
Get insights 10x faster from your modern data stack

ThoughtSpot Cloud quickly and seamlessly connects with our cloud data warehouse. The time to insight it offers is incredibly valuable.
Sathish Koteshwar
Vice President, Data /

Loved by startups, trusted by enterprises