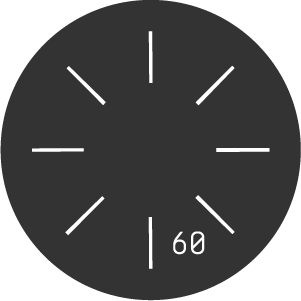 Zero to Search in Minutes
Connect to your favorite cloud warehouse in minutes and get timely insights via live-query in seconds.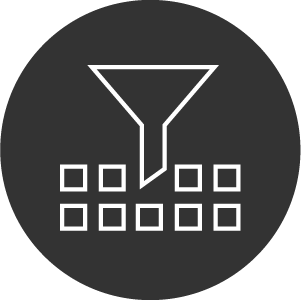 No Limits
Drill anywhere with the freedom to go from high level insights to the finest grain of detail with a simple click.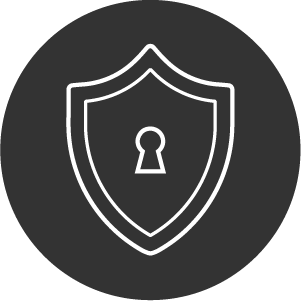 Enterprise-Grade Security
Rest easy knowing the safety of your data is our top priority.
Check out quick 2-min intro:
Start Your Free Trial
No credit card required

ThoughtSpot Cloud quickly and seamlessly connects with our cloud data warehouse. The time to insight it offers is incredibly valuable."
Sathish Koteshwar
Vice President, Data /