Why ThoughtSpot
ThoughtSpot is the world's first relational search engine—anyone can be their own data analyst. Learn more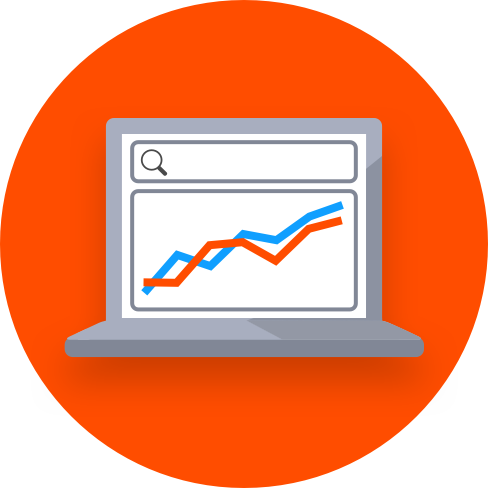 Easy for Everyone
Anyone can use the power and simplicity of search to analyze their data 1000x faster.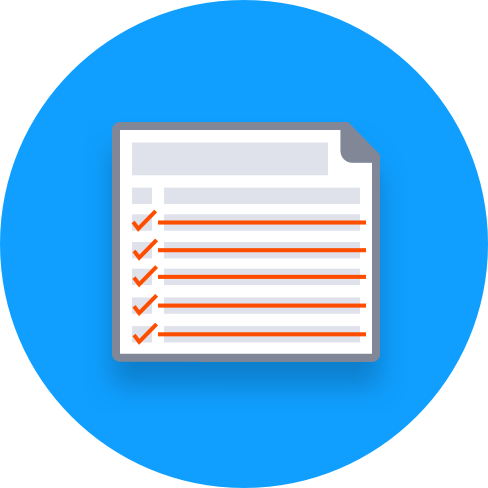 Reduced Reporting Backlog
Eliminate 90% of your reporting backlog by giving every business person the power to answer their own questions.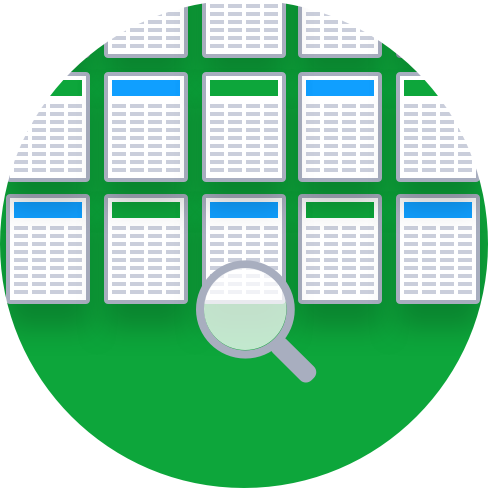 Speed at Scale
Calculates answers on the fly in-memory across billions of rows of data.