2022 will be a watershed year. The worst of the pandemic will be behind us, but the effects of digital transformation are only accelerating. Fortunately, the entire data industry has been innovating at a breakneck pace. New technologies are opening new opportunities for businesses brave enough to be early adopters.
But it's not all roses. The hype for certain technologies far outweighs their real-world value. New roles are required to take advantage. All the while, our own demands for data, whether for more transparency into DEI initiatives or more privacy for our personal data, continue to evolve rapidly.
Keeping up with these changes won't be easy. Cindi Howson, Chief Data Strategy Officer at ThoughtSpot and host of The Data Chief podcast breaks down what's in store, and more importantly what you need to do about it. Here's taste of what she covers:
What are the top analytics priorities?
The world's new sexiest job (and yes it's still in data)
Where data mesh, data fabric, data lakehouses, and data warehouses are going
And so much more
Download our guide to get these top trends in data, analytics and AI and more importantly, what to do about them.
---
About the author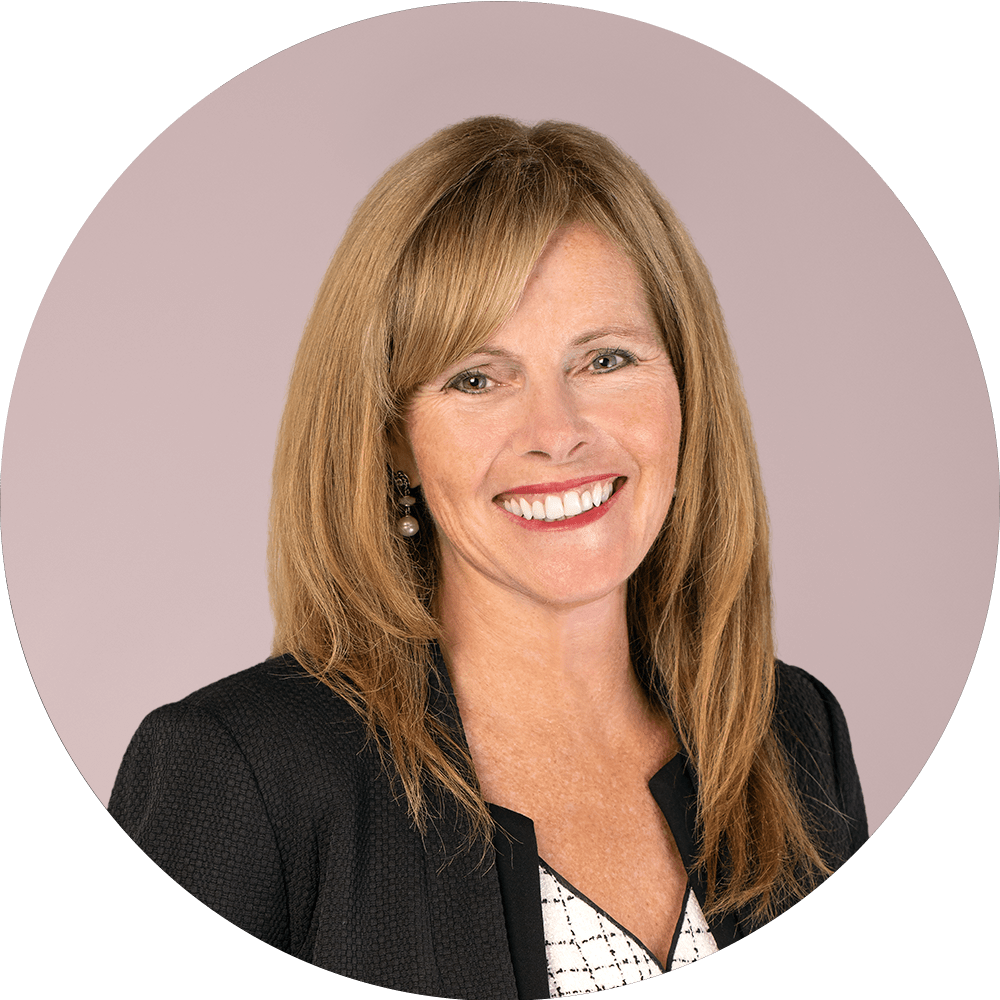 Cindi Howson is the Chief Data Strategy Officer at ThoughtSpot and host of The Data Chief podcast. Cindi is an analytics and BI thought leader and expert with a flair for bridging business needs with technology. As Chief Data Strategy Officer at ThoughtSpot, she advises top clients on data strategy and best practices to become data-driven, speaks internationally on top trends such as AI ethics, and influences ThoughtSpot's product strategy.